Connecting Your Spirituality with Your Personality
to help you find a deepening awareness of God that makes a difference in every aspect of your life.
Do you ever feel like your personality and your spirituality are at odds?
You want to better understand yourself, but you don't have access to the tools that connect your personality with your spirituality. That can leave you feeling a bit helpless at times.
It's unfortunate that, as Christians, many of us were not taught how our personality impacts our spirituality.
A clear path to gain insight into your personality and it's impact on your spirituality
with a supportive community to walk with you along the way.
Learn Your Type
We help you identify which of the nine Enneagram types is most prominent in your personality.
Attend a Workshop
Our Enneagram workshops help you take a deeper dive into discovering the blindspots as well as gifts of your Type, and how to practically use this knowledge to live more awake and authentic in your world.
Join a Group
we encourage you to join a group to explore with others how your Type works and its impact on your relationships with God, self, others, and creation.
Our Enneagram Expert Partner
Meet Sandra Smith, MDiv
Sandra Smith is a Certified Narrative Enneagram teacher and an IEA (International Enneagram Association) Accredited Professional. For over 20 years, Sandra has taught the Enneagram internationally as a tool for personal, professional, and spiritual development. She co-hosts the podcast, Heart of the Enneagram, which explores dimensions of the nine unique personalities by way of interviewing guests of all nine types. Since its release, the podcast has had over 325,000 downloads in 80 countries. She co-authored the podcast companion book: Heart of the Enneagram: A Companion for Deepening Personal and Spiritual Growth.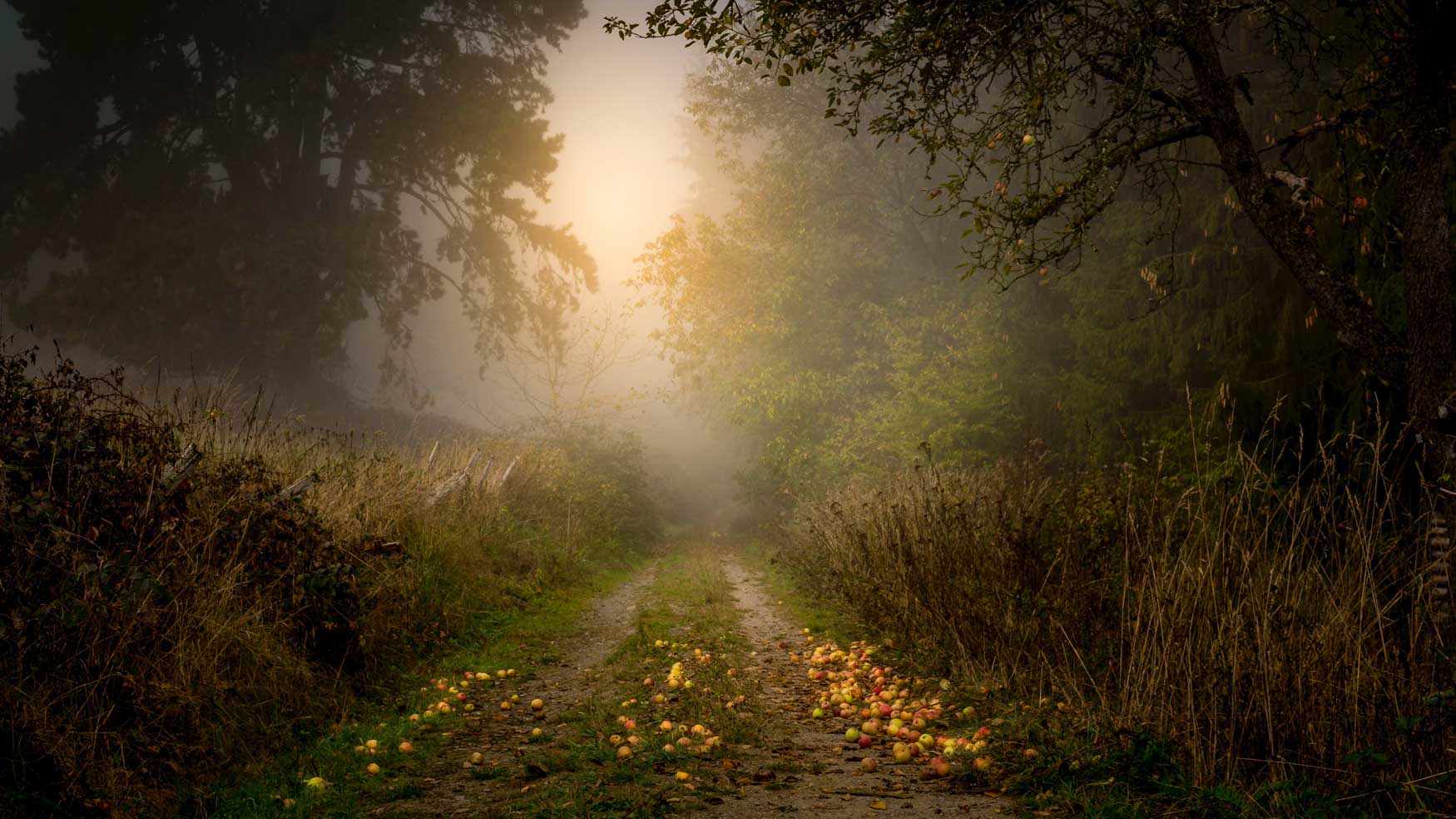 Enneagram for Beginners with Sandra Smith
Friday, September 22 | 1:00 – 5:30PM
Through dyad exercises, self-reflection, and didactic instruction, participants will learn more about the inner dynamics of each type and how these dynamics shape and influence behaviors.
This workshop is an introduction to this system; therefore, participants do not need to know their Enneagram type.
Cost: $75
Location: The Anchor House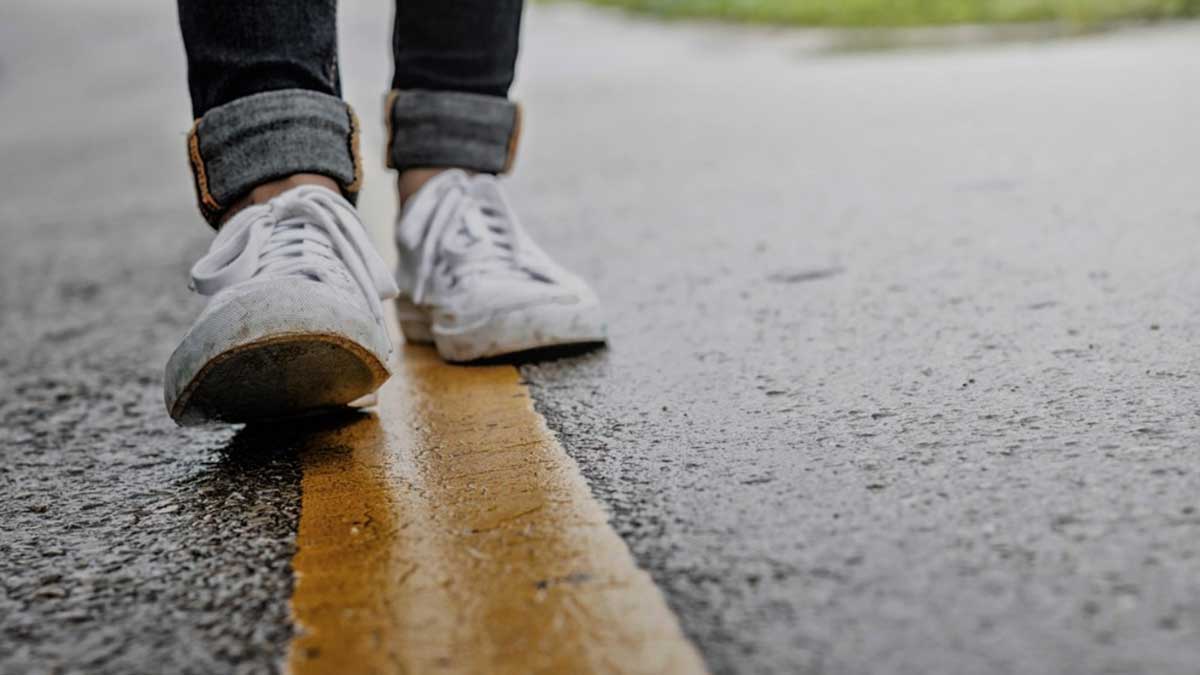 Enhancing Balance: An Enneagram Workshop with Sandra Smith
Saturday, September 23 | 9:00AM – 4:00PM
Explore the Hornevian and Harmonic Triads to learn how we manifest desires in relational and social situations and reveal behavior patterns and the first ways we respond to conflict.
Participants should have a working knowledge of the Enneagram.
Cost: $100
Location: The Anchor House
The Enneagram offers a clear map of nine distinct ego structures, their focus of attention, motivations beneath behaviors, core fears, and inherent strengths.
Rather than focusing on external behaviors as other systems do, the Enneagram brings to consciousness "why we do what we do" and indicates how we go on automatic.
As we deepen our self-awareness, we become less reactive, more curious, and more compassionate.
Understanding the nine different filters and motivations allows us to be more patient with differing points of view and lessen our judging.
The Five Stages of the The Center's Enneagram Pathway
Automatic
Automatic responses to life's situations and people. You have little curiosity about self. Asking: Do I find myself automatically reacting to life's situations and people?
Awakening
Begins to create some internal spaciousness. Develops more curiosity about self. Engages in short periods of presence. Asking: Am I aware of when I am living on automatic?
Aligning
Self-awareness is deepening with the work of shifting the false narratives and moving beyond ego ideal. Asking: Am I in touch with my inherent goodness?
Allowing
Self-acceptance grows. Striving and grasping lessen. Non-reactive and exhibits the virtue. Asking: Can I experience and allow my sensations, emotions, and thoughts in the moment?
Authentic
Compassionate presence and access to emotions as they arise, becoming the opposite of our Type, ego ideal is softened. Asking: Do I experience myself as compassionate towards myself and others?