Visit, send us a message, find us on social media.
The Center for Christian Spirituality
A Ministry of Chapelwood United Methodist Church
Sunday Contemplative Worship
The Chapel
11140 Greenbay St.
Houston, TX 77024
Groups and Classes The Anchor House 11110 Greenbay St., Houston, TX 77024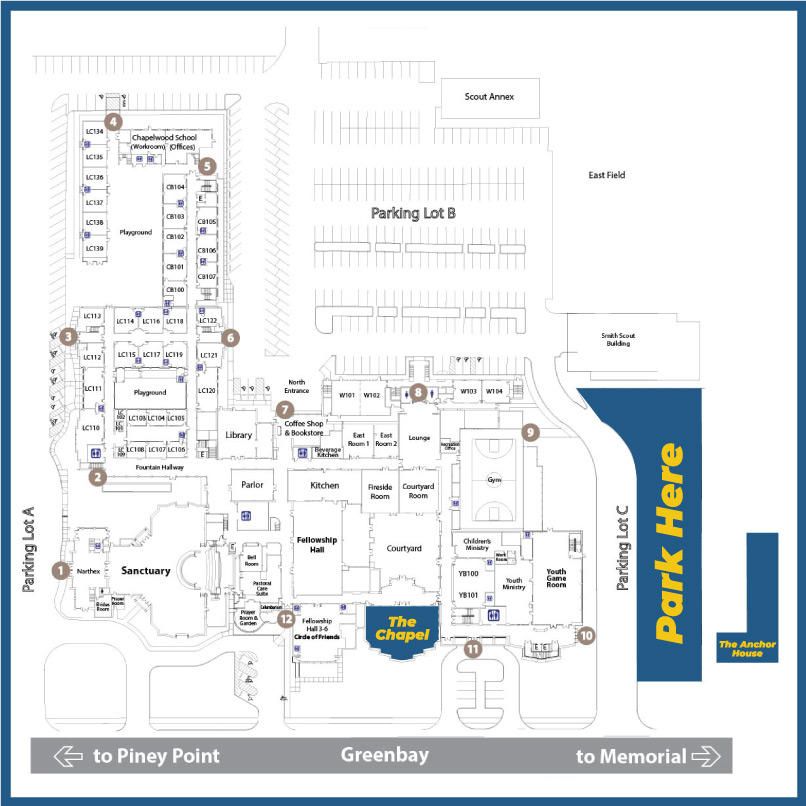 Subscribe by Email! 
Find new ways to grow and deepen your awareness of God through our weekly email.
Have questions? Want to learn more? Complete the form below and someone will contact you shortly.